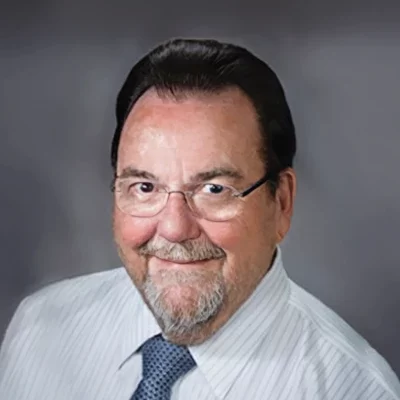 Chiropractor
Steven Davis D.C.
Helping Others, Naturally
Dr. Davis has a passion to help others. He attended Palmer West College of Chiropractic and graduated in 1985. Dr. Davis enjoys seeing families' lives change through chiropractic care. Whether you've been plagued for years by painful headaches or are seeking to lose unwanted pounds, Davis Chiropractic offers solutions. Chiropractic has helped change the quality of life for countless people. Get started today!
Loving the Salinas Life
Dr. Davis was raised in Salinas, having moved here when he was just three days old. He left to attend college and was happy to return to our community to practice. He has been married to his high school sweetheart for over 40 years. They have three great kids and three beautiful grandkids.
Dr. Davis was a Little League baseball coach for 25 years. He has coached football and been president for a local football league and has been the team doctor for our area high schools.
When it comes to health care, experience matters. Come in and visit us to learn more about our commitment to serve.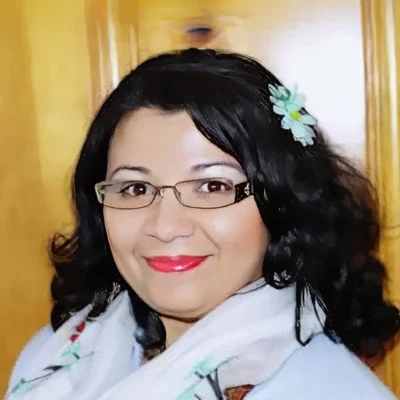 Chiropractic Assistant
Marina S. Ramirez II
I was born and raised here in Salinas. I am very familiar with all the towns that surround the Salinas Valley. I have 2 A.A.S. degrees in Medical Billing and Coding and Medical Business Administration I have 8 Certified Certificates in other areas. I have 14 years of experience in the healthcare field.
I love working at Davis Chiropractic because we have the greatest patients in town and we help thousands of families get healthy.
During my spare time, I enjoy doing outdoor activities with my family and going to the children's sports games.
Monday
7:30am - 7:00pm
---
Tuesday
7:30am - 7:00pm
---
Wednesday
7:30am - 7:00pm
---
Thursday
7:30am - 7:00pm
---
Friday
7:30am - 7:00pm
---
Saturday
Closed